Creating websites
that inspire!
Powering your digital dreams!
*Includes 12 months free hosting!
Why Choose Us To Build Your Website?
The simple answer is that our focus is to empower you and your business through fulfilling your digital needs! We consistently achieve this with our team of professionals which cover every aspect of the website development process. 
This is the process we would follow to deliver our website design packages to you!
operating globally with ease
We are operating all over the world!
We continue to work internationally to provide our services to everyone across the globe!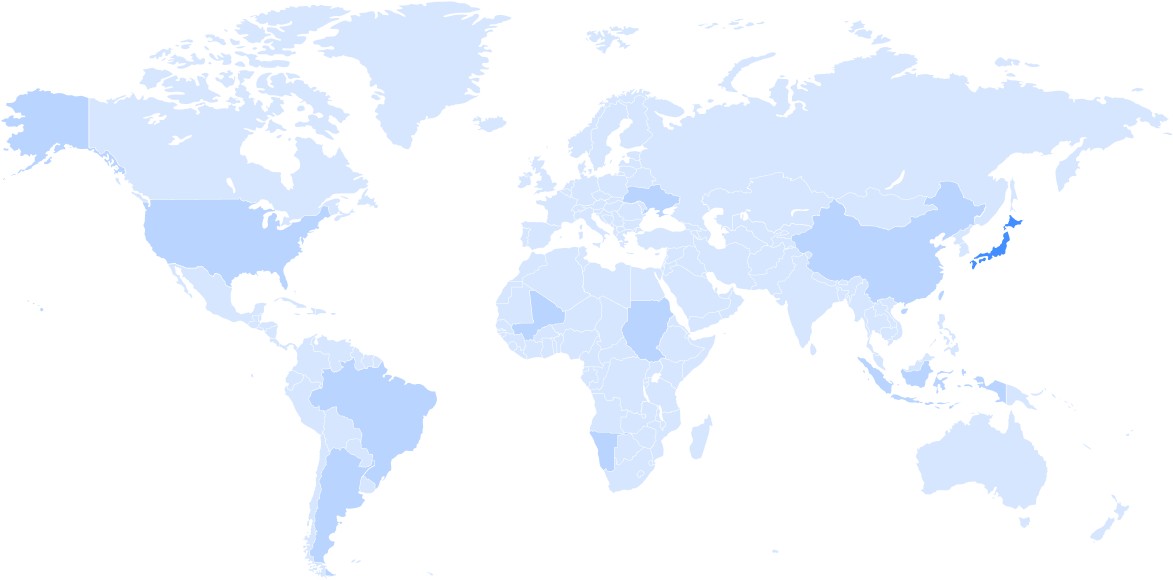 Check out what our clients have to say.
We value our clients and what they have to say about us!
Jeremy Blackwell
Our website is amazing, and it's all thanks to Sam at Niddo. I hired Sam to create a website for my wife's baking business. He was so easy to work with, and very professional. The website turned out even better than I imagined. We have already received orders through the site, which has been very exciting for my wife. This meant a lot to her. Sam, you have a true talent. I can't thank you enough.
Frequently Ask Questions.
Don't see an answer to your question?
Give us a shout!
Powering your digital dreams!